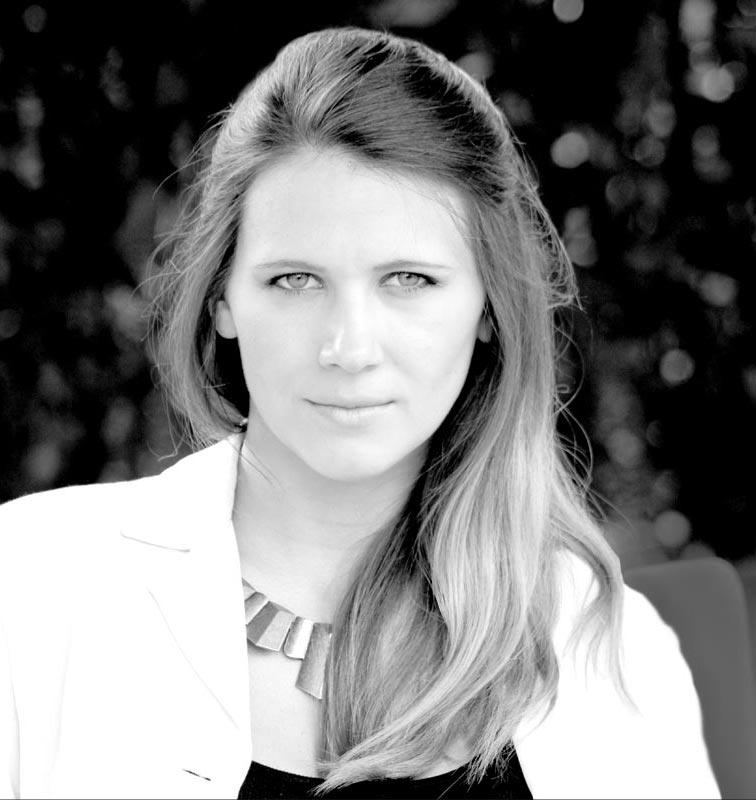 Studio/About
After an interior design master's degree from the National School of Art and Design in Paris, and a furniture design and scenography post diploma year at the Academy of Fine Arts in Cracow, Karolina Lubkowski created her design studio in 2009.
Open-minded and interested in many creative fields, her skills will lead her to a several years collaboration with the french designer Ora Ito, for whom she will be leading manager for significant projects such as the Hotel O, in Paris, or the Air² Tower, in La Défense.
By the end of 2012, Karolina Lubkowski decided to focus fully on her business and works, since then, on public and private projects, both nationally and internationally.
Within the studio, each project is designed as a unique creation, reflecting the client's image. Surrounded by a successfull team and highly qualified companies, Karolina Lubkowski offers a personalised support at each stage of the design and construction process, and provides a relevant and personal response to every project, regardless of its scale.
Creation, support, expertise, quality and sensitivity are the key words that define each of her creations.